Now Thrift & Giving My Clothes a New Home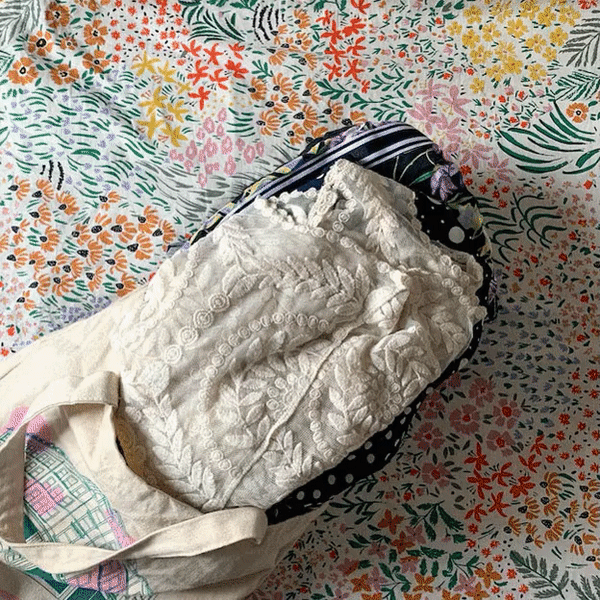 Like an empty-nester watching her teenage child leave home for the first time, waving them goodbye at dingy halls of residence, today I took to my post office to send off some old clothes.
These were clothes that I'd made memories in, that I'd worn on dates, out with friends and with my family. These clothes made me feel empowered, sexy even! They made me happy, they made me feel stylish, and gave me so much confidence! And they even cost me a pretty penny.
But then, times changed. Maybe the seasons changed, or my opinion on pattern and colour. But these clothes that I previously loved got tossed to the back of the wardrobe. It happens to all of us, way too often in this throwaway society. These clothes that had been made in factories abroad, been bought by myself (not cheaply as well, I might add!) and now they were sitting unused at the back of my wardrobe.
As we all know by now, I'm a massive supporter of sustainability in fashion.
Usually, I'd take them to charity shops (a few months ago I did a clear-out of SEVEN BIN BAGS of clothes! SEVEN!!!) but this time, an offer arose.
New e-commerce site Now Thrift is a fantastic way for me to give my old clothes some new love. I'm donating my old pieces (Whistles and Boden amongst other brands!) to them to re-sell, and 20% of the proceeds go to charity!
Now, these clothes that once inspired me with such confidence will go on to do the same with other people too! Maybe even you...
So go ahead and check them out! They've got lots of other collabs with other influencers and although they're a new site they've got loads of stuff on there!
Go ahead and see for yourself!
C x